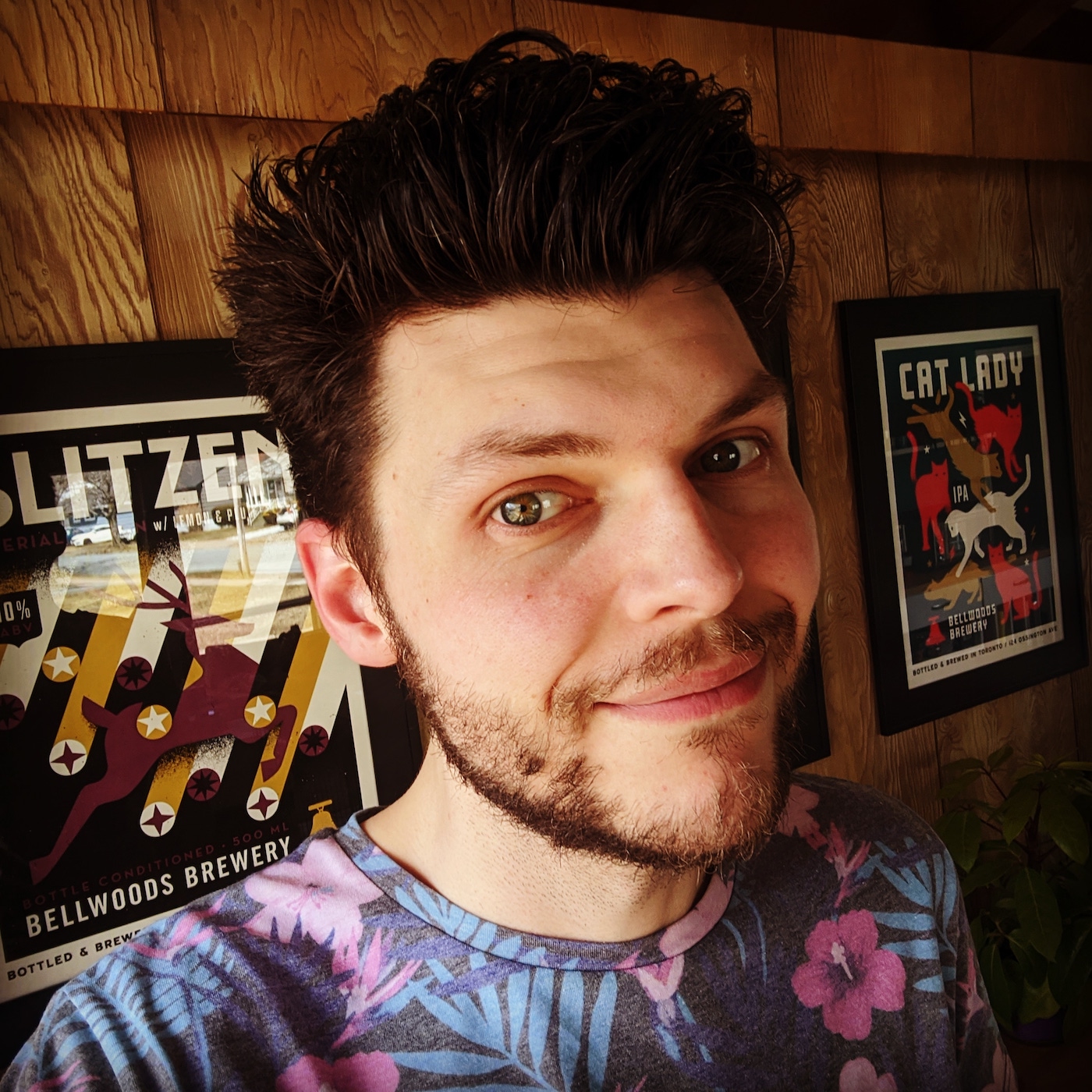 I make websites and
I love what I do.
As an application developer I am skilled at crafting efficient solutions using an ever-expanding toolset. Having been part of a start-up, I am familiar with the challenges faced by a rapidly growing business and thrive in an environment where doing more with less is the only option.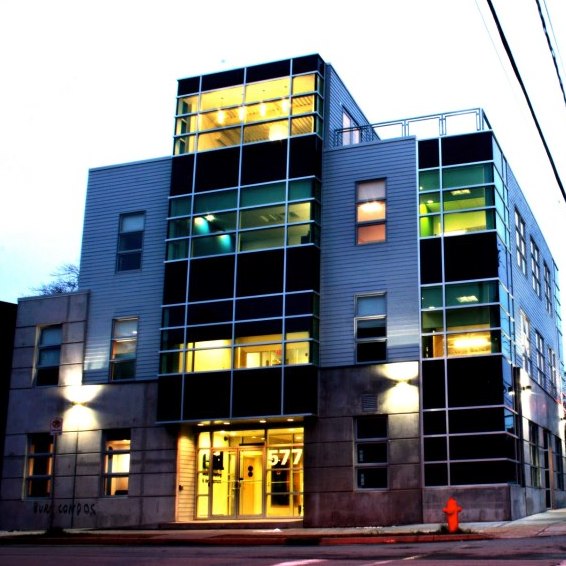 It's not enough for a site to look nice,
it needs to perform.
I work for MODE, helping clients create engaging online experiences. At MODE, we're trying to change the way companies think about their websites through measurement and strategic planning.